Message of the Chancellor
India, since time immemorial, has held an outstanding place in knowledge, literature, music. art and culture. Scholars like Megasthenes, Heun Tsang and many others from across the globe came to India in search of spiritual knowledge, education and inspiration.
Till the Eighteenth Century, India was at the pinnacle in education, socio economic values with 18% share in world trade. According to Max Mueller and W. Litner, it had 27% share of the world's income and there existed 7,32,000 elementary and school level Gurukuls. Another 14,000 institutions of higher learning like Takshila, Nalanda, Uijain ete, were imparting higher education in 18 different disciplines attracting students from India and abroad.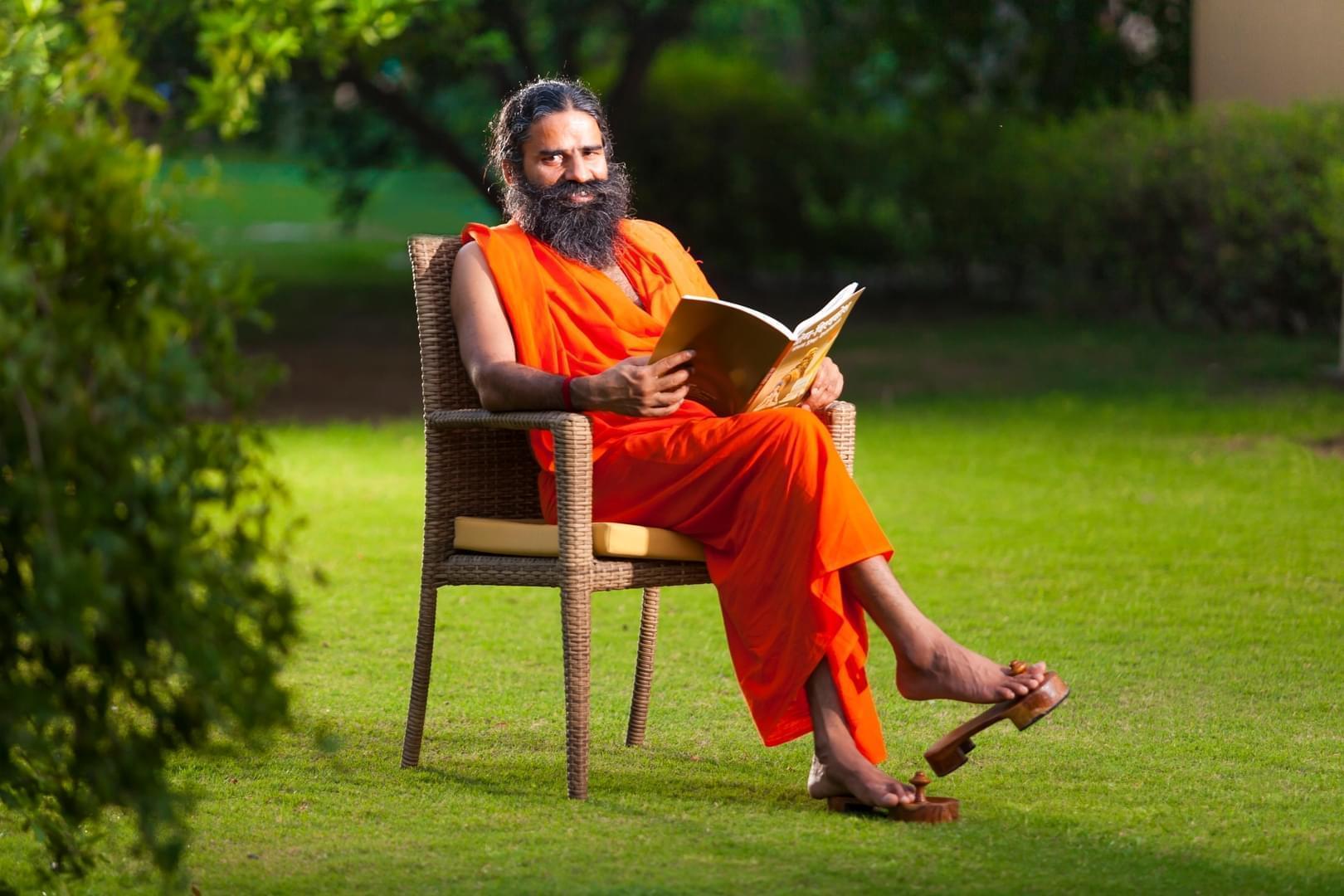 Outside political forces such as imperialism used dubious means to enslave India for centuries. Though Indians were enslaved, their culture, heritage, tradition and education could not be eradicated. Today India is one of the countries producing the highest percentage of brilliant scholars who are leaders in their fields, viz, Science and Technology, Research and Development, Literature, Philosophy, Art and Music etc. Indians have made their presence felt globally. Internationally acclaimed educational institutions like IITS and IIMS are imparting quality education in Science & Technology and Management. Researchers and counselors have observed that India is producing highly educated youths with empathy, discipline, and self- management.
University of Patanjali incorporates Yoga, life management skills, good manners, Vedic rituals, in the teaching-learning process. We hope to establish indigenous educational system and mould our youth into role models and successful persons by instilling universal values in them and awakening their dignity and divinity. The University has set up an advisory committee for guidance in rejuvenation of the ongoing higher education programmes and establishment of University of global significance in future.
My best wishes to the youths.
(Swami Ramdev)